Usually when I go to a shopping area in the city I pass 2 sofa stores and can never help taking a peek at what they have available as I'm walking past. In one of the stores these and a few others have caught my eye...
I tried looking up sofas at the other store but they didn't have the one that I saw and loved. In reality my husband would really put his foot down if I tried buying something like either of these especially the first. Its sad to think we'd end up with plain block colours and probably leather but we'll see when the time comes...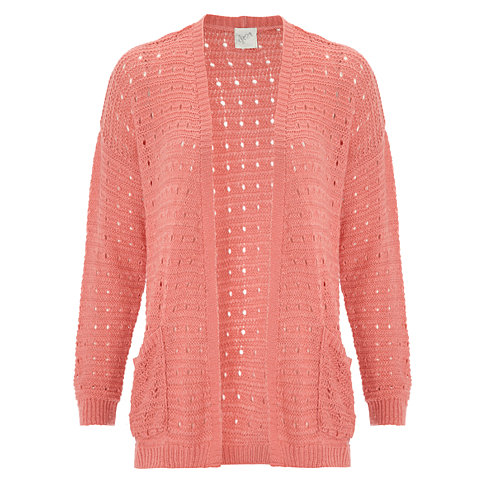 soft knit cardigan from
Asda

I tried this jumper on yesterday and absolutely loved it especially the colour as its something different and I do have clothes in this colour too. I didn't buy it though as I bought a cardigan in the same type of wool before and it bubbled pretty much straight away which was a shame as I loved it especially the feel. So this one had to stay where it was.
As you know I can't help popping in and looking in at the craft section in a store when going or having been to the supermarket. This range has to be my absolute favourite from Papermania at the moment. Everything fits in so nicely with my
Paper Artsy
stamps. This is actually sold as a goody bag and I'm so tempted to buy it even though I couldn't resist the paper pad so far and that's considering I need to stop buying paper. The thing that swayed me though was that there were only 2 of each design rather then the 4-6 which never seem to finish. I also love 2 different ranges but haven't bought anything from them.
I can only find this one. I love the big button packs which I've stopped myself from buying as I haven't used buttons in my crafts for a long time now, I don't know why as I do actually love using buttons on my work.
Have you seen any nice things lately that you like but wouldn't quite want to own?