In my search for various bits and pieces for my latest project I came across so many great websites that I'd really really wanted to buy everything that I saw but of course I haven't since my latest binge is tapes. As you know I only bought some a little while a go so I really can't buy anymore until I make a bigger dent in my supplies that I have already but that doesn't mean that I can't drool all over these and wish that I had an unlimited supply of money....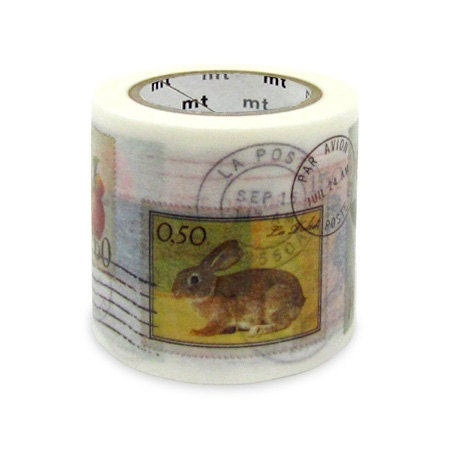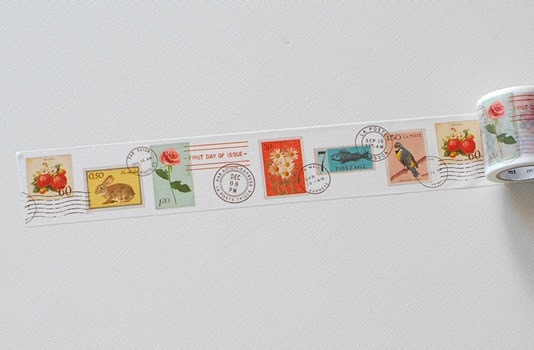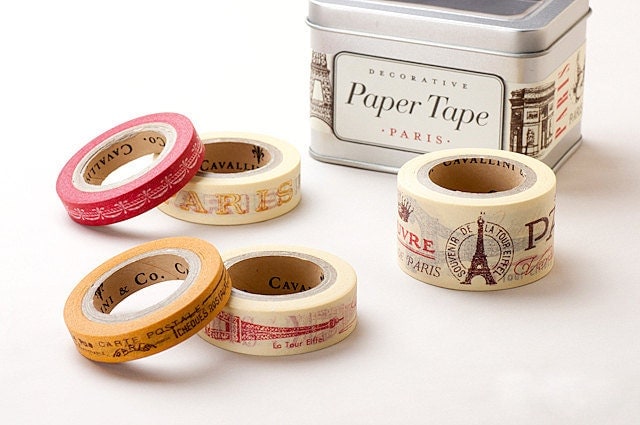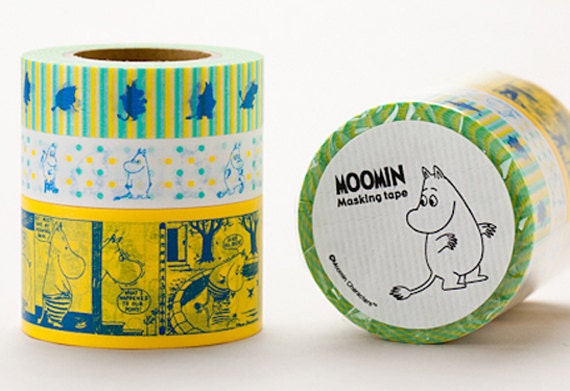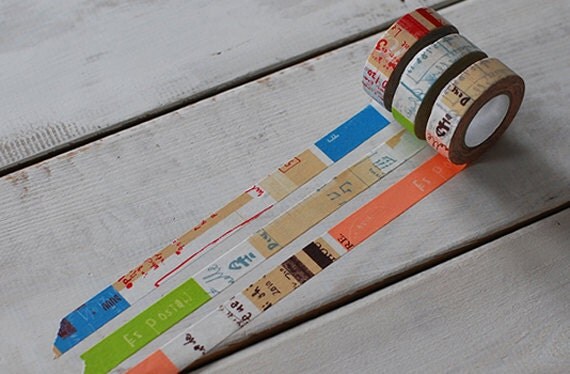 I could honestly keep going with all the shops that I've found but also with all the great designs out there that I could actually use on some of my projects as they fit in so well with the supplies that I have. Maybe one day I'll actually get them but not right now.
Have you come across anything thats so you lately?